A new concept in renewable energy
Being developed on 400 hectares of land just beside the runways, Christchurch Airport's new development Kōwhai Park has the potential to deliver a range of renewable energies.
In creating Kōwhai Park, Christchurch Airport is building opportunity for businesses and organisations looking for an ideal site for any renewable generation project or a future supply of green energy.
---
The right location
Kōwhai Park is well-located for renewable energy generation as it is:
Right beside New Zealand's second largest city, Christchurch
Adjacent to Transpower's National Grid and Orion's Canterbury lines network
Close to future energy consumers
Easily accessed via main transport links.
Kōwhai Park will be delivered in phases
The first phase is planned as a 150 megawatt solar array that will generate enough power for the equivalent of 30,000 homes or 20% of Christchurch's current residential energy use.
This has the same carbon reduction benefit as planting 1.25 million native trees and shrubs.
It's envisaged this energy will be used by the airport and by airlines to enable the transition to low carbon aviation. It will also enable new industries to establish in Canterbury, including green data centres and vertical farming.
Kōwhai Park is not just restricted to solar. It has the room and capability to grow to accommodate storage and other renewable generation projects including green hydrogen.
Positive reaction
'A good news day for climate change.'
Climate Change Minister James Shaw joins Energy and Resources Minister Megan Woods and Christchurch Mayor Lianne Dalziel in welcoming Kōwhai Park excited at its ability to enable New Zealand's low carbon future.
Watch video
Kōwhai Park's ecosystem in 2050
Kōwhai Park is a platform for generating green energy at scale. Ideally located next to Transpower and Orion's network, this energy can be delivered straight to potential customers to help them decarbonise. There will be demand for this energy from both existing businesses and future industries, including green data centres and vertical farming.
Christchurch Airport is currently investigating the opportunity to generate green hydrogen onsite in the future.
Find out more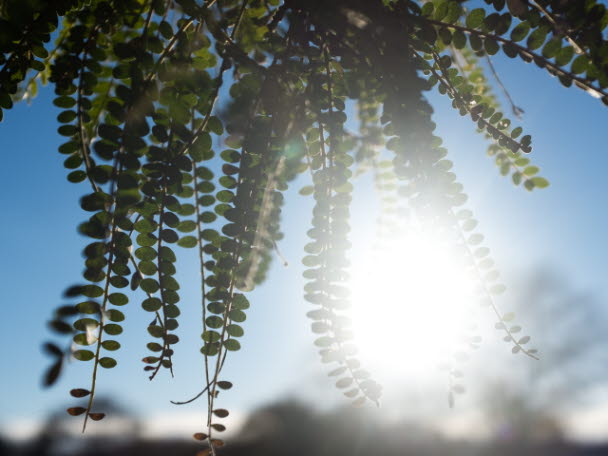 Kōwhai Park will provide a resilient supply of clean energy which New Zealand needs to lead the world in decarbonising through electrification.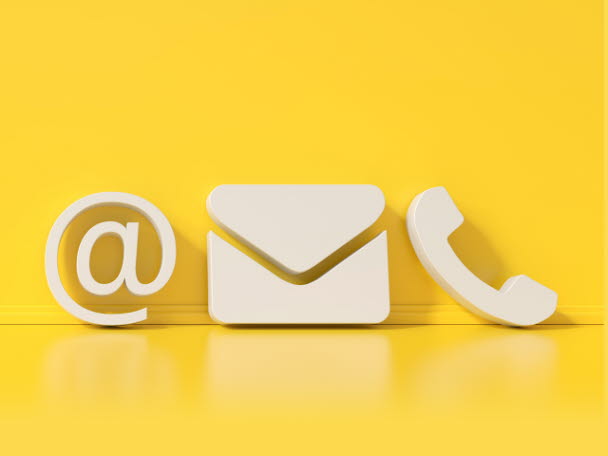 If you have a question about Kōwhai Park, please feel free to contact the Christchurch Airport team.