Championing the South Island and New Zealand
---
Our purpose
We believe we live in the best place on earth, so we want to see it prosper. We want to be a champion of Te Waipounamu the South Island and Aotearoa New Zealand, for today and tomorrow, to help change the lives of residents and visitors for the better, forever.   
Our mission
Our mission is ambitious. We want to be recognised for three areas of focus: enhancing people's lives (our team, customers, partners and communities), fuelling the economic prosperity of the South Island and New Zealand, and being great Kaitiaki of our planet (guardians of safety, security and sustainability).
Airports have a strong flow-on effect in the economies they serve. Independent estimates show that for every $1 Christchurch Airport earns, the wider South Island economy earns $50. We also know adding one international airline seat into Christchurch generates an average of 7.5 commercial guest nights in the South Island.
We're proud to make a significant contribution to social wellbeing and economic development, building more prosperous regions and a stronger New Zealand.
We're also very proud of our people and what each and every one of them contributes to the airport every day.
Our values
Developed with our champion team, our four values guide the way we do business every day.
Make a difference – We all make an impact, big or small. We step up because we care about creating positive experiences for everyone.
Be forward thinking – We're not afraid to challenge the status quo and ask 'would this work better?'. We have a passion to push the boundaries.
Stronger together – We respect and take pride in each others' work. We have fun doing great things as one team.
Look after each other – We've got each others' backs. We're positive, communicate openly and do the right thing.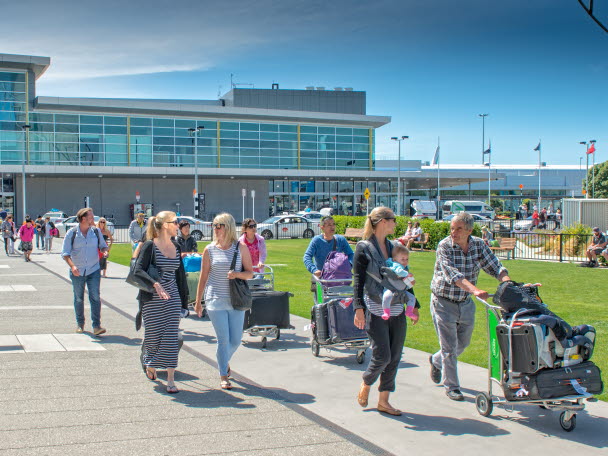 6.93 million passengers, more than 7,000 campus staff, 44% growth over five years… and more!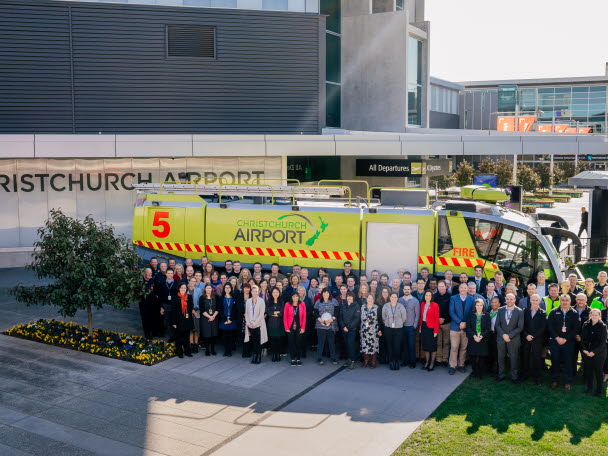 Amazing people, incredible stories… get to know the faces of our champion team!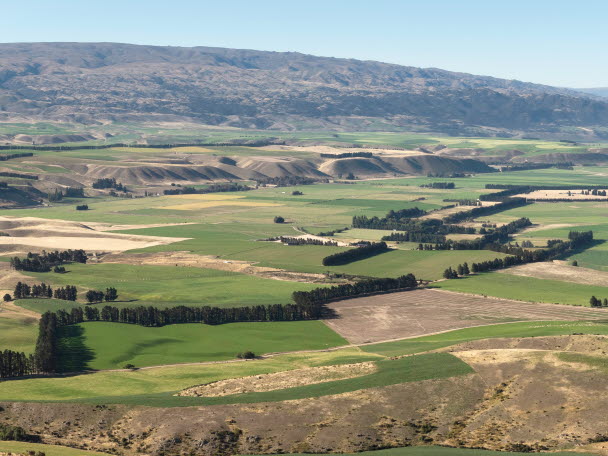 We're exploring the potential of building a new regional airport for Central Otago to enable low-carbon aviation for future generations.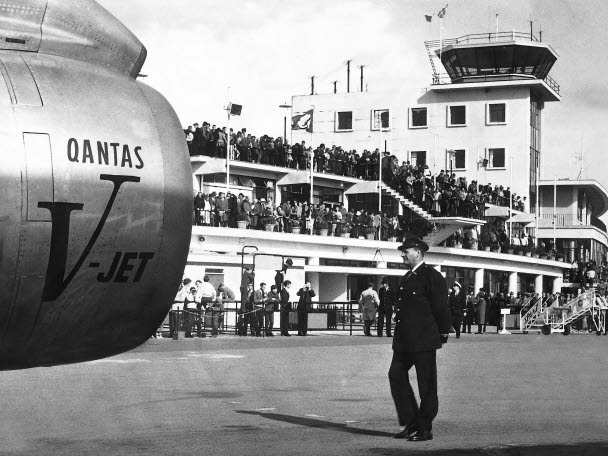 From local aerodrome to major international airport, discover our journey since 1936.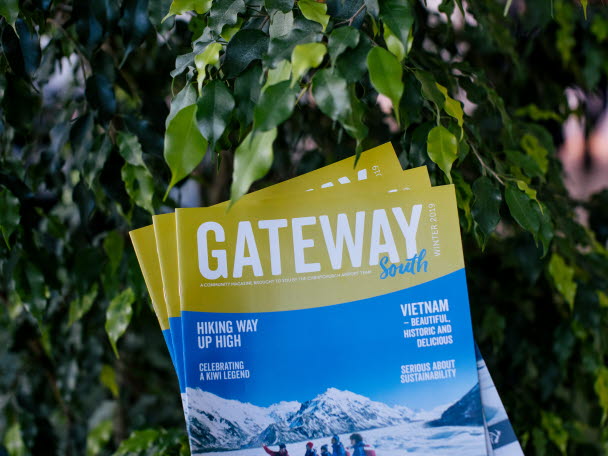 Discover stories, events and activities centred around our city, island and people.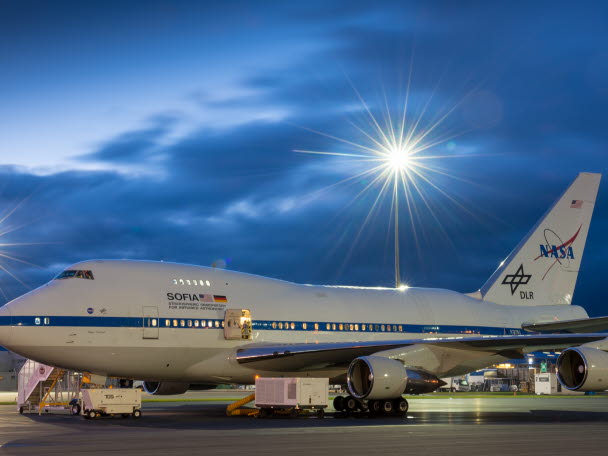 SOFIA
NASA's flying telescope, known as SOFIA (Stratospheric Observatory for Infrared Astronomy), calls our airport home over winter.
Master plan

Our 2040 vision
With an eye on the future, we have created a vision for Christchurch Airport to 2040. This Master Plan provides a framework to deliver future growth, while making the most of exciting innovations in technology and sustainable management.  
Find out more